How to Solve Computer Hanging Problem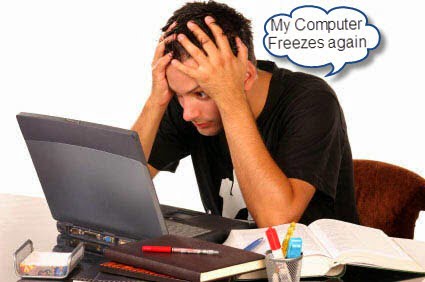 How to Solve Computer Hanging Problem
if your computer is hang and your desktop icon is not display, not another process is open.
first you open taskbar (ctrl+alt+delete).
in the taskbar click process then open all process which done by the computer.
click the explorer process and end it.
last click the file menu and create new task(Run).
edit name is explorer and press enter.
then some time your desktop icon is display and solve your hanging problems.