How to Speed Up your Computer System (PC)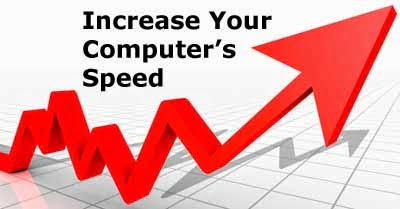 How to Speed Up your Computer System (PC)
First  open your run window ( Windows key+r),
1)Then type:-temp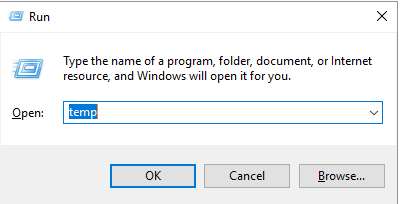 Press Enter
This will open a folder which contains temporary files, you can delete them to free up storage and RAM
2) Type %temp%  in the run window, this will open another folder select the data and hit delete.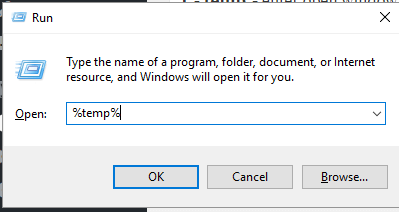 3) Type "recent" in run windows, select all files and clear them.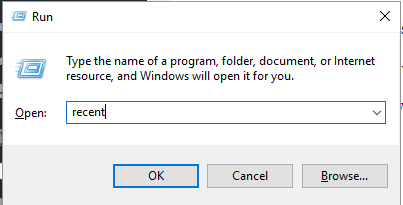 4) Open your "C" drive then go to "Windows" folder , In Windows folder search for another folder named "Prefetch"  hit "Enter" Select the files and Delete them.
P.S.
1:- temp:- Opens temporary files folder. (This folder contains temporary files created by any program running on your system.)
2:- %temp%:- Opens Temporary files created for installation of softwares
3:- recent:- Recent Command shows all your recent files or folders shortcut which helps in accessing your folders easily.