Signs that Your Web Developer is Ripping You Off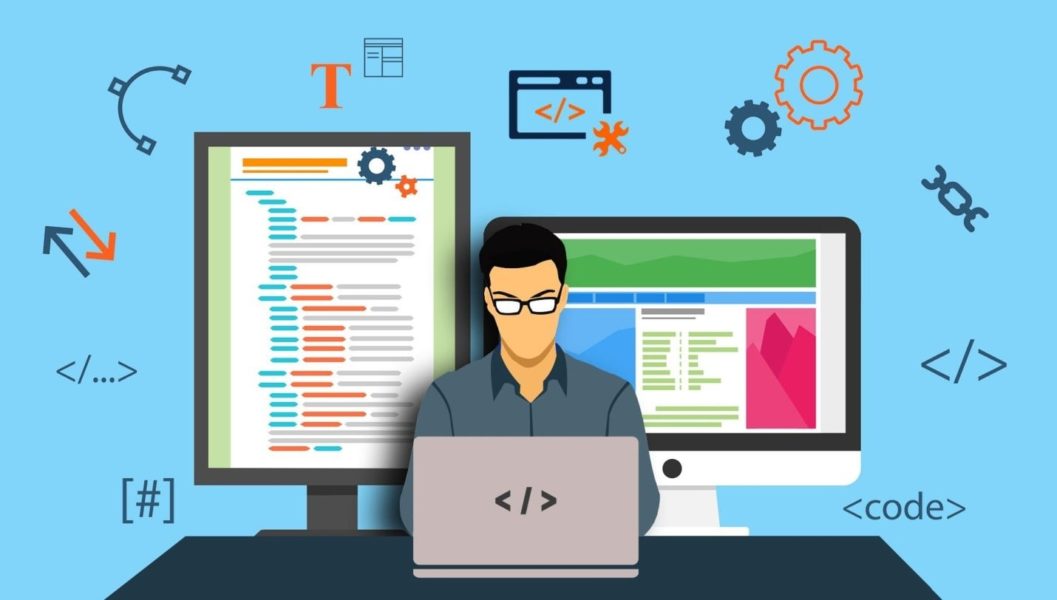 A Web developer is a programmer who specializes in the task of developing applications related to the World Wide Web or distributed network applications that runs protocols from a web browser to a client browser using programming languages like HTML/CSS. They are associated with the aspect of programming while creating a website. If you have hired a web developer to create a website for your company, then you need to be aware of the fact that in many instances such web developers might rip you off by giving incorrect estimates about work. This article will briefly discuss signs which indicate that your web developer is ripping you off.
What is the Hourly Rate of Your Developer?
The hourly rate of work can vary from one developer to another, but the average pay for web work should come somewhere Rs 4000 to 15000 per hour. The amount of compensation should also depend on experience, company size, and location. If you are paying more than the average amount, then you are spending extra money on your developer for necessary work. On the other hand, if you are spending less than the average amount, then it is a sign of inexperience, and this will lead to a lack of quality and delay in work.
Having Access to Project Management Tools
The most crucial aspect of your relationship with the web developer is transparency. If your web developer denies you access to project management tools like Asana, Basecamp, and Jira, then it is a sign of foul play from his/her side. Don't forget to compare the work that is being tracked with the one that is being invoiced. If you have access to anyone of the project management tools mentioned above. You can also ask for periodic status updates from your web developer.
Rounding off the Hours in the Invoices
Most of the developers follow the standard practice of rounding hours in the invoices. If you find that everything has been rounded off to the nearest hour then it an indication that something is wrong.
Make Sure That You Are the Owner of Your Website
Sometimes your web developer might be cheating on you by registering the domain under their name or their company's name. You need to make sure that it is registered under your name.
Outdated Coding
Depreciated or obsolete coding methods can prove to be problematic for different web projects, and it is also a sign that your web developer is ripping you off.
Unsure about Your Demands
If you notice that your web developer is not able to work according to your demands and is unable to stick to your plans, then he is unsure of what you want. It can also be counted as a sign that your web developer is ripping you off.
Hence, these are some of the signs that indicate that you have not hired the right developer for your job, and he/she is ripping you off by taking undue advantage of your lack of knowledge More more about the deep information you need to get at Tricity Web Solutions.
Works of a web designer 
A web designer makes a site look good and simplifies the use of it. They design the whole web page that you see, it's style, texture, that enhances its usefulness. It mainly involves working of HTML, CSS, and Photoshop to customize the visual elements. Web designers are the artists of a website.
User Experience (UX) designer
The main job of a UX designer is to retain the visitors glued to the website.  They focus on the educational field of the webpage, enhancing the interest of the visitors for the site. Studying user's demographics and the needs of a website involved in UX designing. If visitors like your site, they surely will revisit your page, thus increasing your online community.
User interface designer 
The (UI) designer simplifies the interaction of the users with the elements, on your webpage. They customize the graphic and feel of the site for smooth working. It includes translating brand ideas that are easy to locate.
By now, this article must have cleared the blurredness between a web designer and a developer. You must be wise when to enroll them to facilitate your site, and to enhance it in the online community.