Top Social Media Management Tools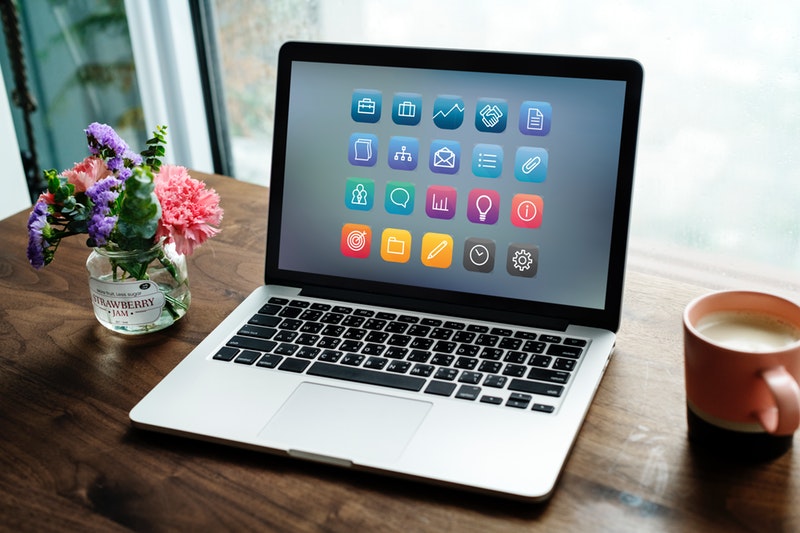 Social media, in the recent times, has emerged as one of the most impactful platforms to increase brand awareness. With less investment, it is now possible to expand the reach of the product and also promote the idea of two-way communication. However, every smart marketer looks out for getting the most benefits with the least investment in businesses, and so comes the social media management tools that assist in increasing brand presence.
These tools when used by the experts not only make brands capable of targeting the target audience better, but also help in creating engaging content. Additionally, effectiveness of marketing campaigns get good boost from using social media marketing tools. Designed according to different functions like analytics, lead generation, graphics creation, content development and curation, they have truly transformed the ways of communication through social media.
Let's take a look at the most popular seven social media management tools:
Tailwind
One of the most loved content creation tools used for Pinterest and Instagram, Tailwind helps create and post in bulk. Tailwind equipped with a drag-and-drop calendar makes scheduling more comfortable and saves time. The tool also helps measure success and reach while being the best medium for scheduling like a pro.
Facebook Analytics
Facebook analytics is a much-recommended tool to track where, how, who and when someone interacts with your business. Admins can use to it to get information like who interacted in particular and which device they used. The tool has advanced features and gets updated for its users. Brands can develop smarter strategies using the available insights on clicks, sessions and engagements with the help of this tool. 
Canva
This fantastic tool gives you a hold of graphic designing and makes your graphics and templates attractive. It has a simple interface which is very easy to use and procure desired results. The tool comes with a plethora of previously designed templates, latest trending graphics, images and fonts. These can be utilized to create fascinating and informative feature images in minutes. This tool is a must try for all social media marketing learners and enthusiasts.
Sprout social
This is an all-in-one social media marketing tool that is equipped with multi-level access, enabling managers to coordinate and delegate their work better. It helps businesses in understanding how customers interact on social media. The tool is a single hub for analysis, publishing, and social media optimization.
 Hootsuite
A highly recommended tool for beginners on social media marketing, Hootsuite helps check several social media profiles through a single dashboard. Marketers hunting for new options for scheduling, bulk posting, and monitoring multiple social media profiles can check this tool. It is available on the browser and does not need any particular download to perform the tasks.
Audiense
Audiense being the popular lead generation tool, helps in understanding the relevant audiences. This helps in exploring new means of engaging the viewers and growing business. The tool, with the help of track records and analysis, provides a report indicating the right ways of optimizing content. Segmenting the market, studying interest patterns, and identifying new market opportunities are some significant features of the tool.  
Feedly
Content, for digital marketers, is the most essential and one of the primary necessities. Thus, Feedly is widely used by most of them. This tool is a news aggregator tool that filters content and ensures marketers stay updated about recent topics. Further agencies can select from the already filtered materials to build their campaigns and sites. The tool is easy to use because it collects and comprises all relevant news to be read at one place.
Social media is a challenging space, but it holds enormous opportunities for marketers. For brands that keep experimenting with the right tools and techniques, social media management tools are useful. If you are a brand looking to collaborate, associate, understand, and design your own concept and campaigns, you must try using these top popular social media marketing tools daily to increase your efficiency till the time you hire a good digital agency.